CARPET BINDING
CREATE A UNIQUE CUSTOM RUG
Have a space that calls for a unique piece of decor? Choose the perfect size, your favorite color & fiber and the right binding, and the team here at Shans will transform a piece of carpeting from our collection into a beautiful custom rug!
Carpet binding can be done quickly and affordably, and you'll be left with a result that you can really sink your feet into!
Serving You Since
1994
Shan's Carpets and Fine Flooring is synonymous with quality flooring. Since 1994, our team of flooring professionals have been providing exceptional service, extensive selection and affordable prices to our many satisfied customers in the Houston and extended Metro area.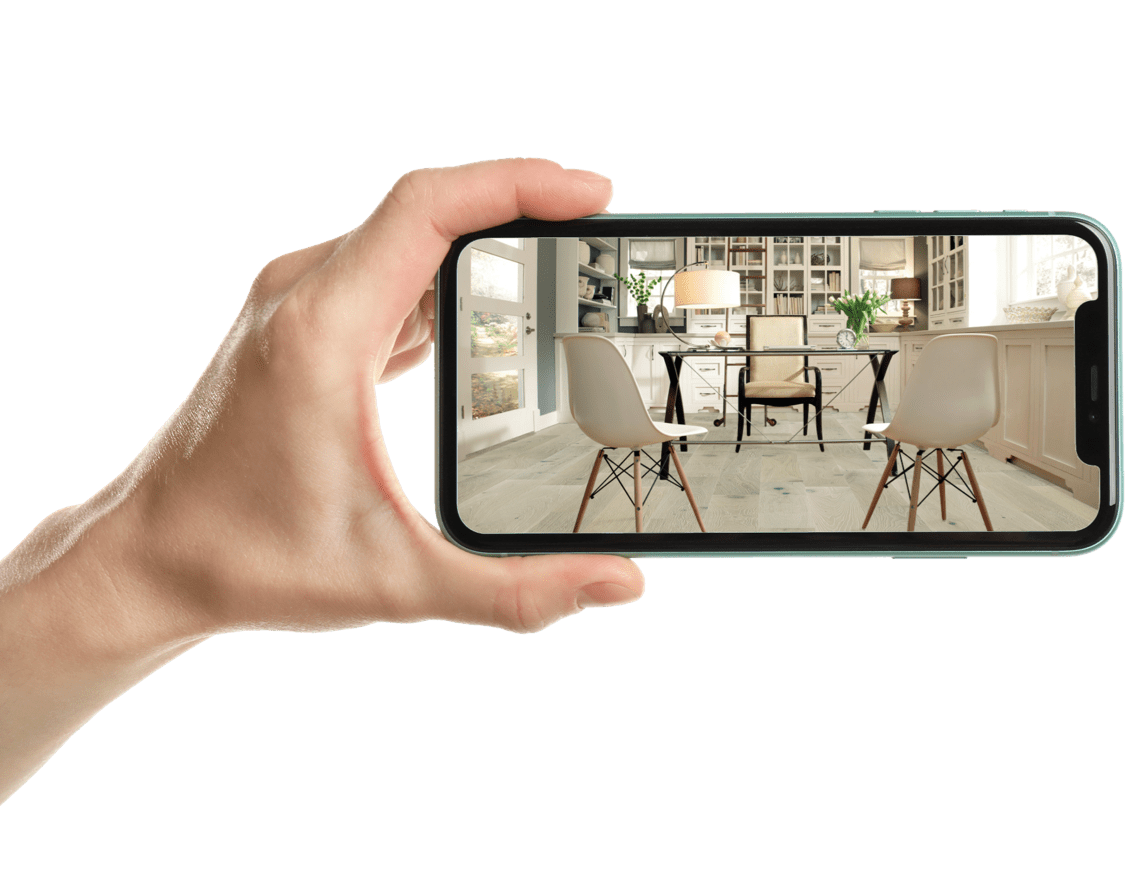 INSPIRE &
VISUALIZE
See exactly how different flooring looks in your home with our room visualizer tool!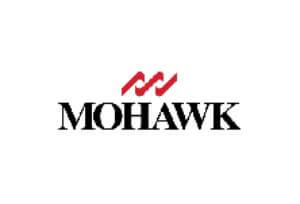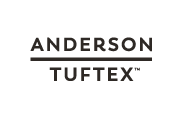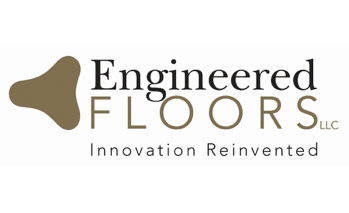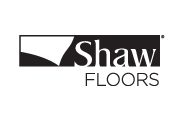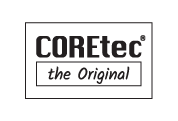 What are people saying about us?
Check out our latest reviews and get a sense of just how Shans Carpet does business directly from the people we trust the most - our customers!