AREA RUGS
Shans Fine Flooring
With Shans Carpets & Fine Flooring's partnership with Rugs.Shop, you can browse from more than 100,000 area rugs.  Choose from brands like Karastan, Nourison, Oriental Weavers, Milliken Sports, Liora Manne and more.  When you find the rug that you love, it will be shipped right to your home, straight from the manufacturer.  Plus, the shipping is always free!
Shop the full assortment of Area Rugs that we carry at our Rugs.Shop Store.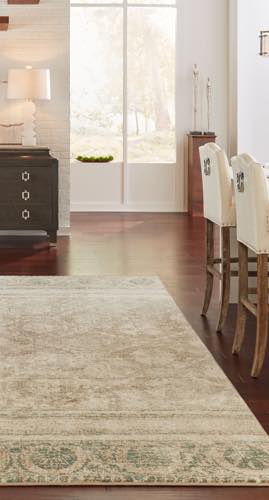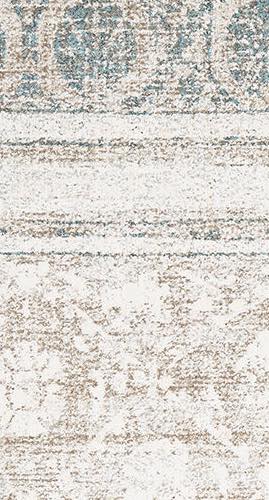 Area rugs materials
When selecting an area rug, factoring in the material is key.  There are many options from Polyester, Silk, Synthetic, Triexta, Wool, Leather, Jute, Polypropylene and more!  Take into consideration of where you rug will be placed in your home.  Is it in a high traffic area? Do you have kids?  Are you looking for something that is stain resistant and a little more durable?  Or something that gives off a beautiful sheen, like Silk?
Area rugs construction
Another thing to consider is the construction of the area rug. This refers to how the rug is made, which can make all of the difference.  The construction determines the look, quality, texture and the life of your rug. You can choose from Flat-Weaves, Hand Hooked, Hand Knotted, Hand Tufted, Handmade, Machine Made, Printed and more at Rugs.Shop.
Area rugs can also act as a great defense against allergens.  Here are a few benefits:
When you choose a rug with natural fibers, such as Jute or Sisal or a synthetic rug choice like Polypropylene are great options to resist mold and mildew.
Can easily be removed from your living space for regular cleaning
Helps trap pollen particles from the air that can be then vacuumed up